North East guys have to move beyond being a Massager
BJP won Assam.North East guys are real Patriots.
Shame on Congress to allow them to be Converted and troubled by Bangladeshis,turning into Massagers,Insurgents etc,etc !
Modi ji & BJP will Free North East from all these Curses !
They don't have to talk like a Doctor while Massaging, on Bones, Joints ,Pains  to turn you Sick like a Patient !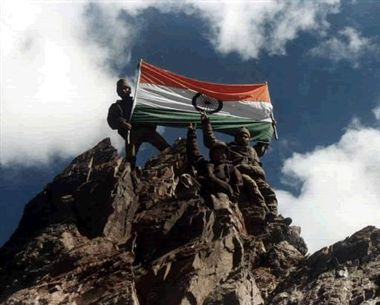 Historically anywhere Minority, if >15% has always sounded Death-Knell of Congress !
e.g Assam,Andhra Pradesh !
Modi ji is now Servant of Allah, after Saudi Arab gave him top Citizenship..Soon Iran will give too.
He has to Move-On India away from all the Congressi Stuff like Sufis,'Majars,Dargaahs' !
coz those give Ram Jethmalani types lots of scope  to do mischief.Only authentic Islam. minus Force & Violence !
I was thinking of Winning Over (50/54) Islamic Nations first then pushing Saudis/Iranians,
but seems Modi ji read my Posts on the Facebook and won over the "Nerve Centre" Saudi Arab directly ! Great !
We need a "Ram-Rajya" from Ramallah to Indonesia like good old Lord Ram days !