2 major battles in WW2, 1 won by Russia, another by India……similarly Indian Army Defeated the Arab Ottoman Empire in WW1.
Recently while  browsing over news I saw  Chinese Parade pictures of Victory over Japan in WW2, but when did China defeated Japan in WW2 ??
should be celebrated by India !
Japanese overran China, Did "Human Experiments" over them ,but were finally defeated by Indian Army in Burma/Manipur. after initial setbacks,which pushed them back to Japan before Nuke made them surrender.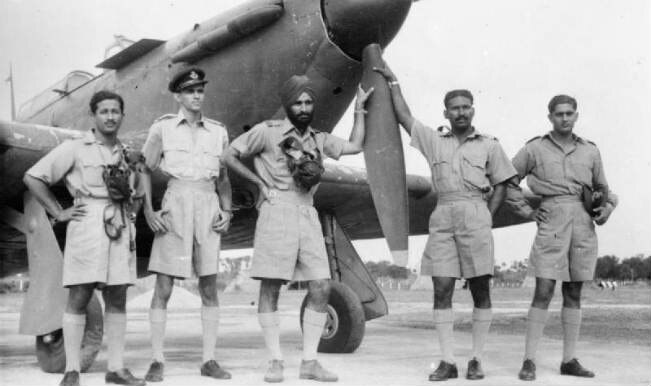 Biggest World-Peace task and "Military Victory: but Bapu-Chacha, Congress and their Historians never told this !!